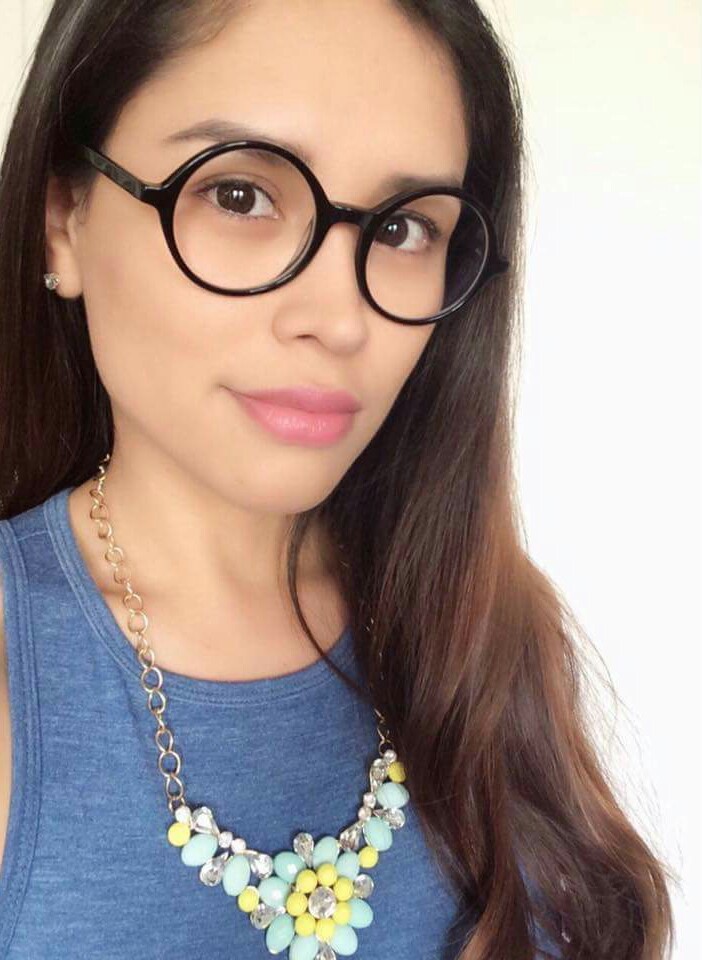 I was born and raised in Lima, Peru. Grew up surrounded by the chaos and constant innovation of the printing industry, and got involved in the design wing of our family company at an early age. Come 2011, I moved to the US to pursue a higher education in design and see the world! I graduated Magna Cum Laude from Rutgers-Newark in 2016, went back home for an amazing 2 months vacation, got married to another crazy artist, and am now a proud resident of Newark, NJ!
This city has become my home away from home. I'm in love with it's history and arts scene, and my partner and I created Vandalhaus, a design and multimedia production studio, to get even more involved with the arts and produce original content. As of now, it's been a great rollercoaster ride! But as I love being extra busy, I am always looking for new ventures and opportunities, so if you have any work offers or freelance projects please don't hesitate to contact me.
You can see my resume here: Resume.
Here is some of my work, enjoy!  =)
– Sindy
Areas of Expertise:
Layout and print design
100%
Photography & Videography
100%
Photo and video editing
100%