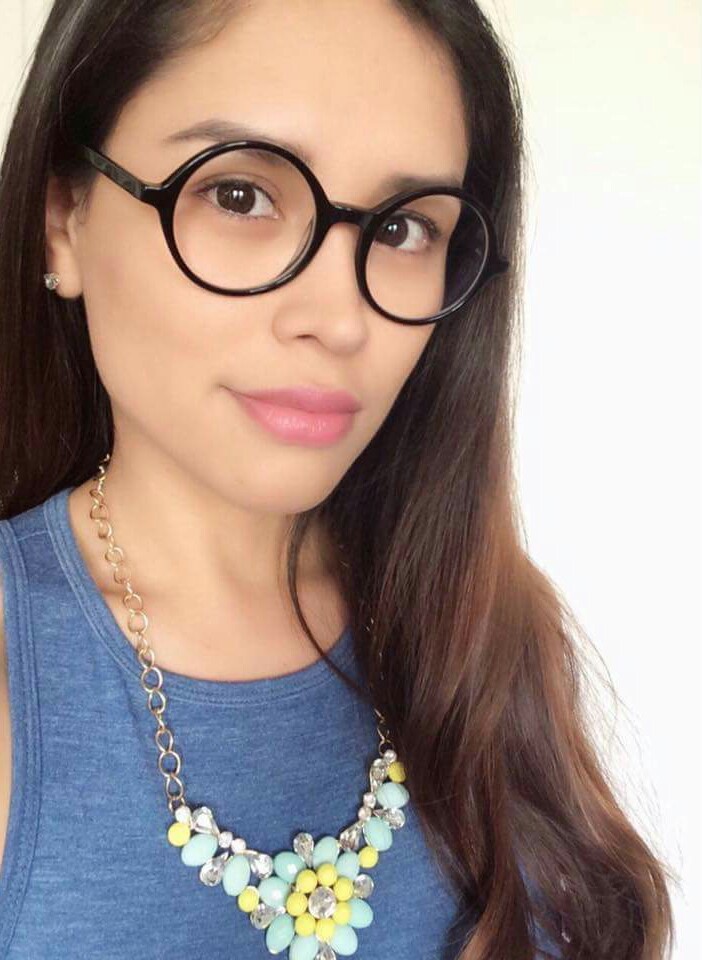 I was born and raised in Lima, Peru. Grew up surrounded by the chaos and constant innovation of the printing industry, and got involved in the design wing of our family company at an early age. Come 2011, I moved to the US to pursue a higher education in design and see the world. I graduated Magna Cum Laude from Rutgers-Newark in 2016 and am now a proud resident of Newark, NJ.
This city has become my home away from home. I'm in love with its history and arts scene. My partner and I created Vandalhaus, a design and multimedia production studio, to get even more involved with the arts and produce original content. But as I love being extra busy, I am always looking for new ventures and opportunities, so if you have any creative projects in mind please don't hesitate to contact me.
Here is some of my work, enjoy!
– Sindy
English, Spanish, French, Brazilian Portuguese
100%
Public Speaking, Writing, Translation
100%
Microsoft Office: Word, PowerPoint, Excel, Outlook, Sharepoint, Teams, Admin Center
100%
Google Suite: Drive, Docs, Sheets, Ads, Analytics
100%
DESIGN SOFTWARE PROFICIENCY:
Adobe CC: Illustrator, Photoshop, Lightroom, InDesign, Acrobat, Premiere, AfterEffects, Aero
100%
Canva Pro, Affinity Suite, Pixlr Suite, Fontself
100%
PROFICIENCY IN WEB DEVELOPMENT AND WEB TOOLS:
Web Design: HTML, CSS, Wordpress, Divi Theme, Gravity Forms, Gravity Views, Merge tags
100%
Other Web CMS: Squarespace, Wix
100%
Mailchimp, Submittable, Givebutter
100%
Instagram/Facebook/Meta Creator Studio, Pages, Ads, Developer Tools
100%
PROFICIENCY IN SOCIAL MEDIA MARKETING TOOLS:
Instagram/Facebook/Meta Creator Studio, Pages, Ads, Developer Tools
100%
Strong Communication
100%
Analytical Decision Making
100%
Organized Concepting
100%
Layout and print design
100%
Photography: Art Direction, Shooting, Editing, Compositing
100%
Videography: Concepting, Directing, Editing, Color Grading
100%
CRM (Customer Relationship Management)
100%
Brand recognition and positioning
100%
Analytics-based social media strategy
100%
Email marketing and automation
100%
Audience Segmentation
100%