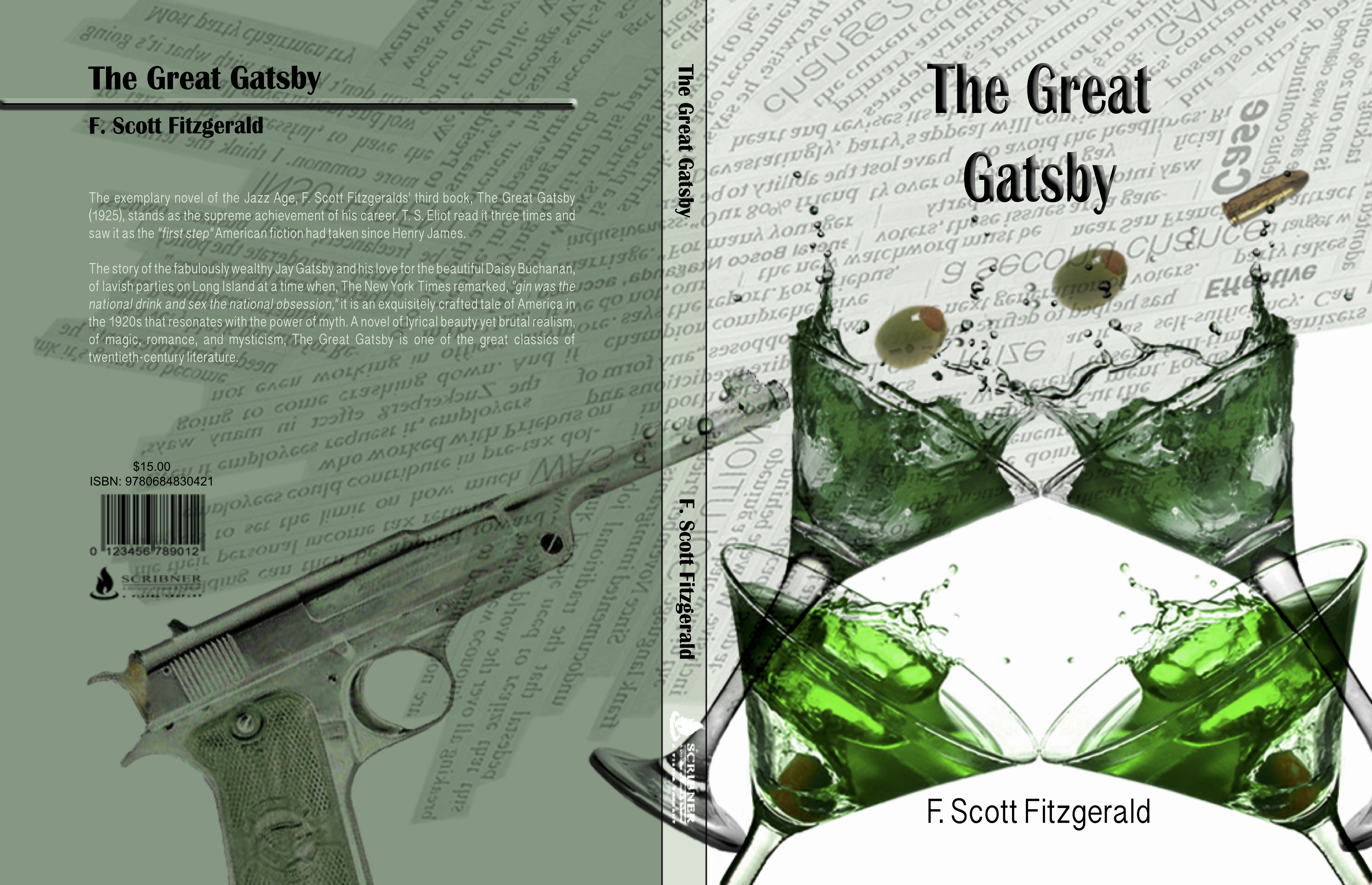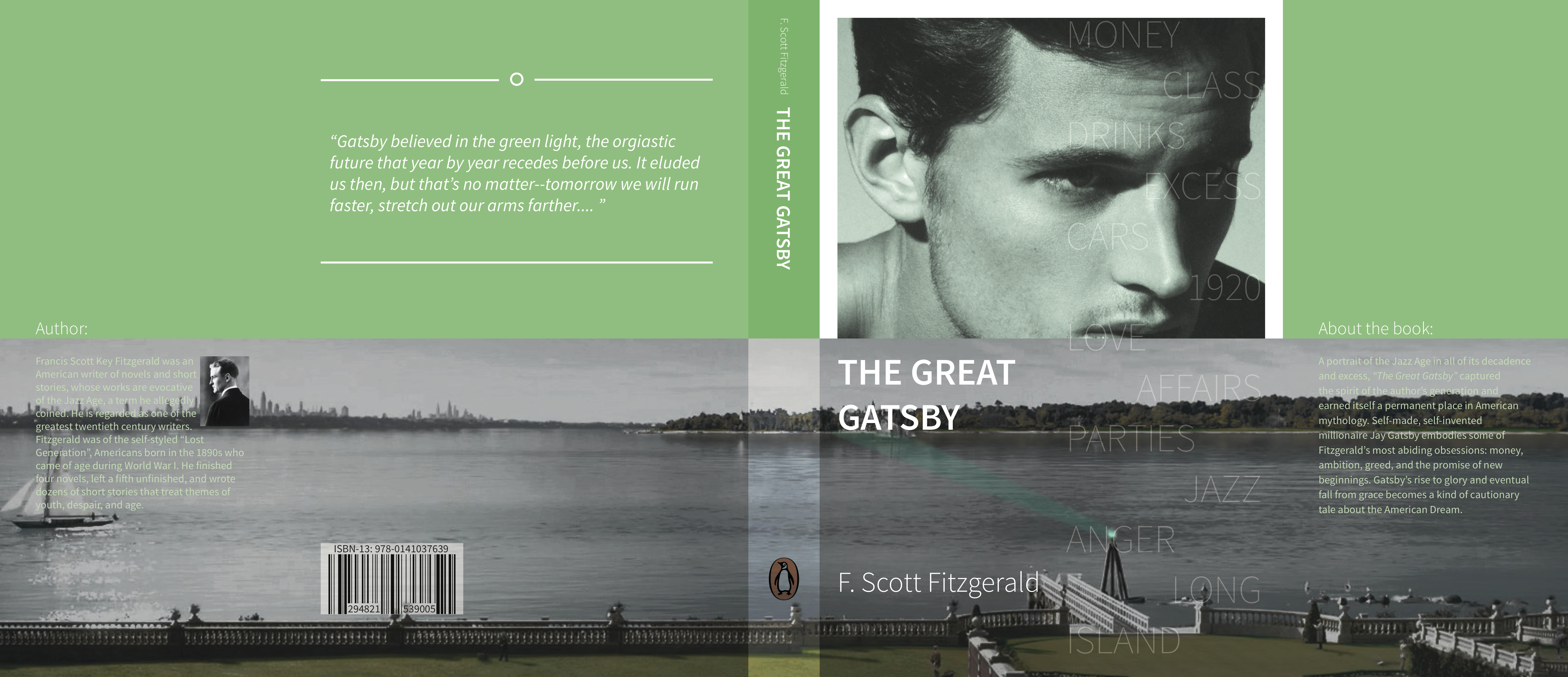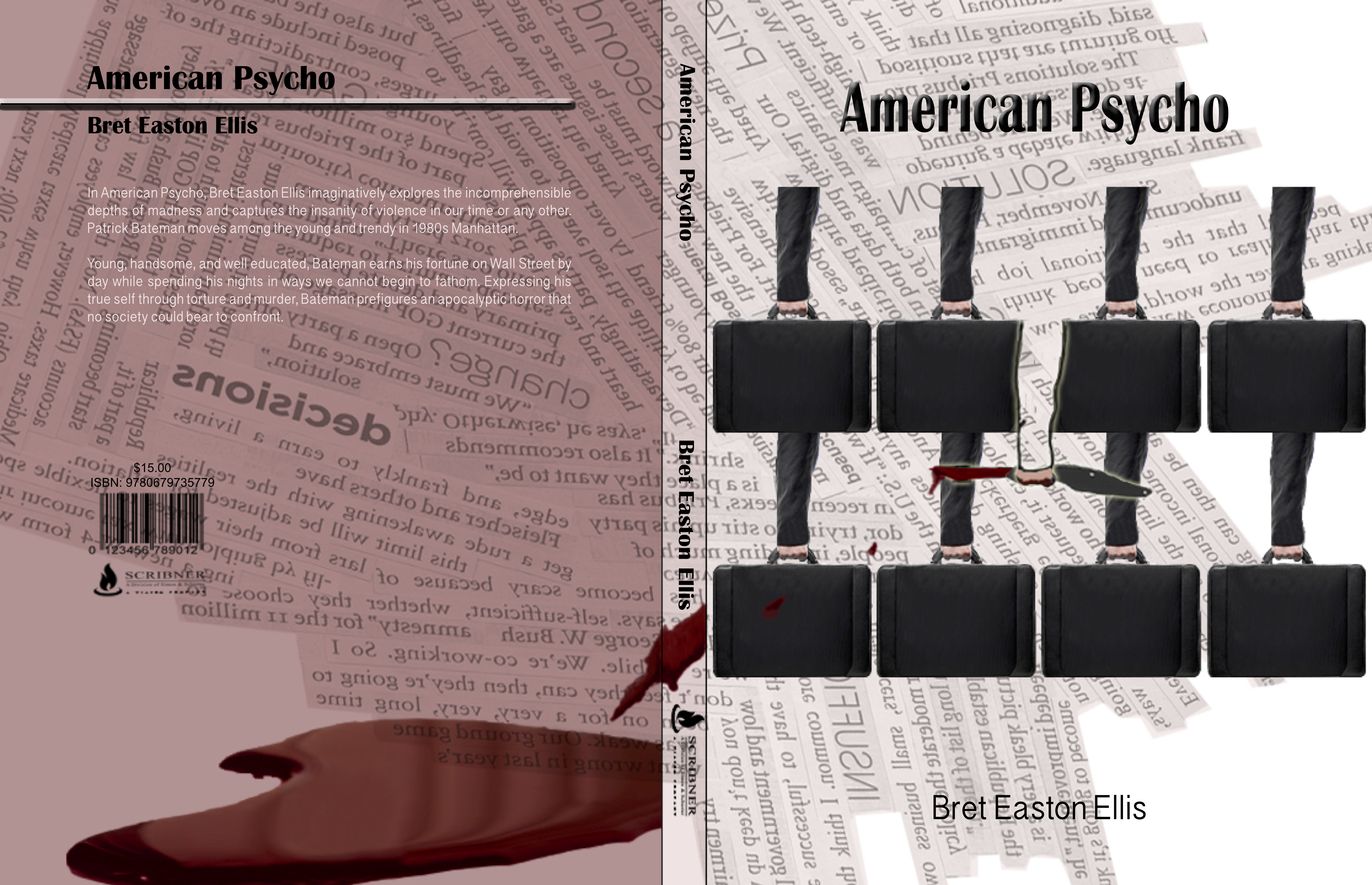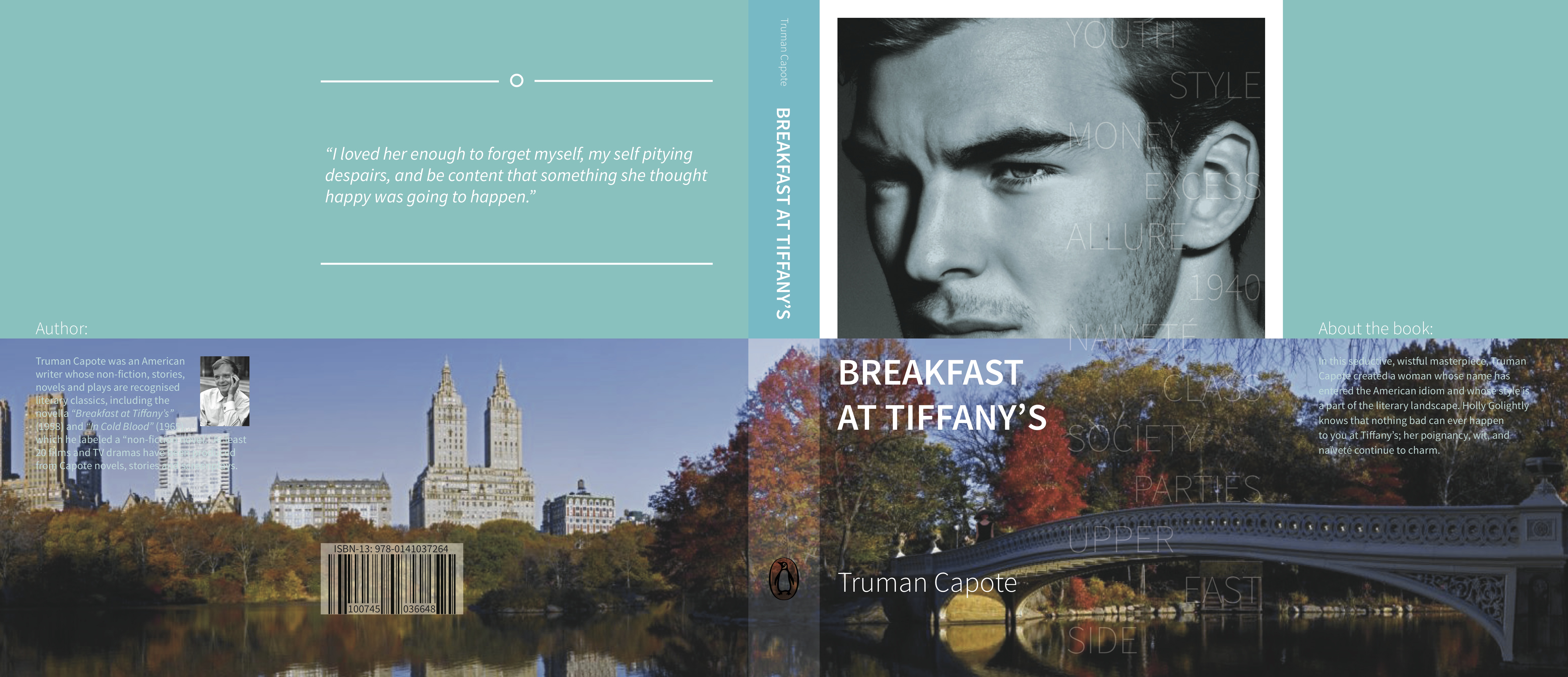 Like what you see? Share it, comment, ♡ it! =)
Original project completed in 2013.
Redesign completed in 2015.
This project consist of a redesign of book covers. The 3-book novel series, centre around the topic of urban life in New York City. The narrators of the story serve as the feature character in the cover. Nick Carraway tells us the tragic love story of Gatsby and Daisy during the 1920s, Patrick Bateman narrates his own life as a psychotic investment banker during the 80s and "Fred" tells us about society girl Holly Golightly during the 1940s. Each cover palette comes intrinsically from the color that characterizes the narrative, green, red and blue respectively. The type and small symbols under the book titles, reveal an insight into the major themes of the novels.